Choc cravings & photo editing
I am sooo craving for good, rich chocolate. Melt-in-your-mouth, fattening, almost-as-good-as-sex (ALMOST!), makes-me-extreamly-happy goodness. I lurve all kinds of chocolate – except those cheap tasting malaysian made ones (yucks!!!). However, the two top chocolates that I love are:
Cherry Ripes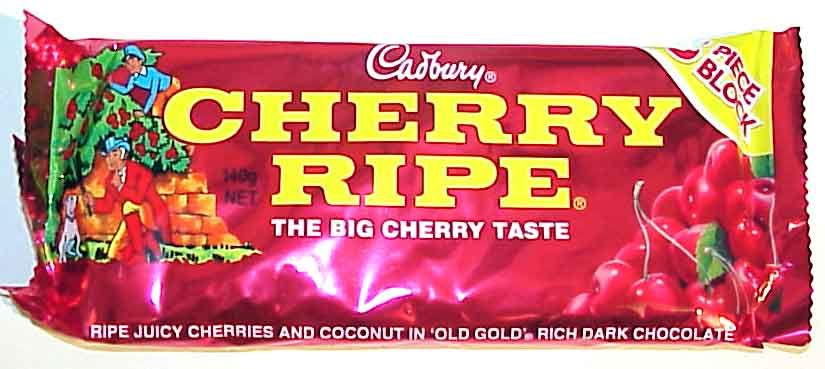 Block full of cherries and moist coconut, and smothered in rich Old Gold Dark Chocolate ~ Cadbury Aus
Daim
A Swedish bite-size confection of milk-chocolate-covered crunchy caramel with specks of almonds. Originally made by a company called Freia Marabou, they have been a popular treat in Scandinavia since 1952. The French discovered them by way of IKEA, who was the sole importer for quite a while.
The former is only available in Australia :( Cadbury doesnt export them. The last time i ate one was in 2002 or so when I went holidaying in Brisbane.
Daims are a tad pricy :P
~~~~~~~~~~~~~~~~~~~~~~~~~~~~~~~~~~~~~
I was bored and was busy downloading brushes for Photoshop CS. Its lots of fun tinkering with the editing of photos. Koreked Nik's profile coz I had to intro him with Pammylicious and I saw this pic of him with the caption "The Grim and Gritty Streets of Sin City" so I decided to actually make it have that sin city feel. What do u guys think?

I needed an "interesting subject" to test my new brushes on so this pic became my mangsa (thanks to Isla who passed me the pic). Raffy is sooo goin to kill me for this~!!