I'm having flu lar…since yesterday so I slept really early…around 7 pm and only woke up at noon today *wow!* ehhehe :P
Arggh…my earlier post on Mon morning didnt get posted :( Here's an excerpt:
Have you waited online for a whole day for someone to message you?

I have….yes, i used to think it was silly and useless. But that's what i did on Sunday afternoon. Not exactly the whole day. But i was online the whole afternoon. Then again at 10 pm till 3 am. Oh well…..

But i still didnt meet the person i wanted to…..
Anyway, i did say i wanted to post up the pics i took rite? So here they are :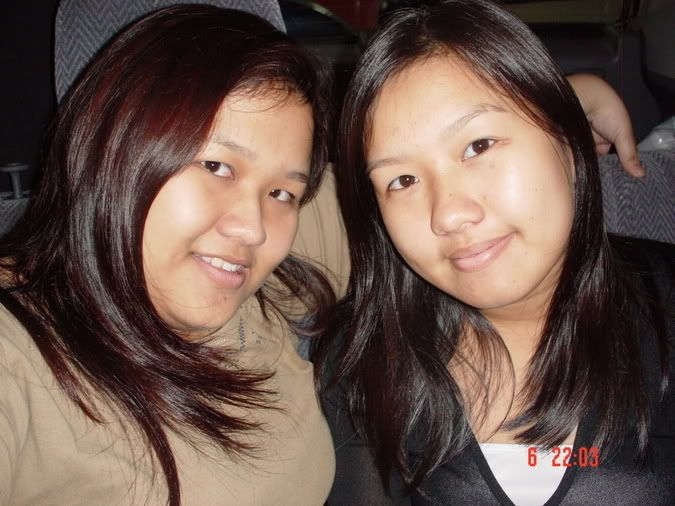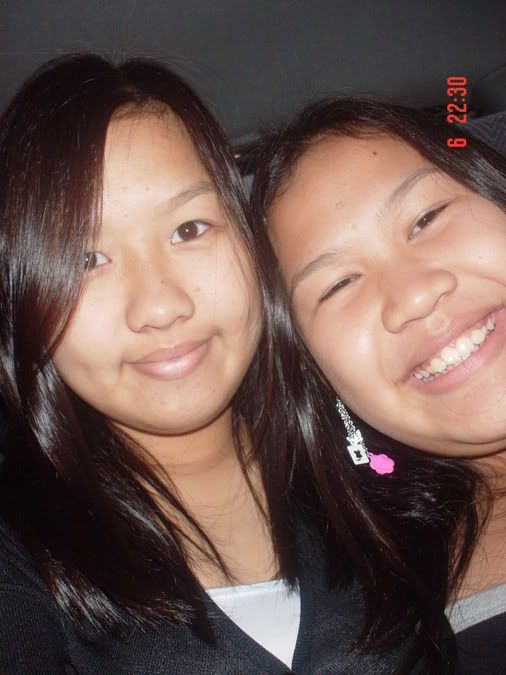 Me and my sisters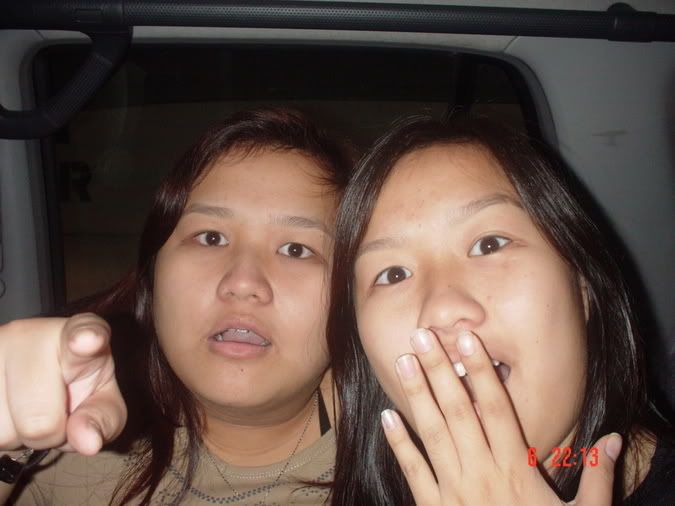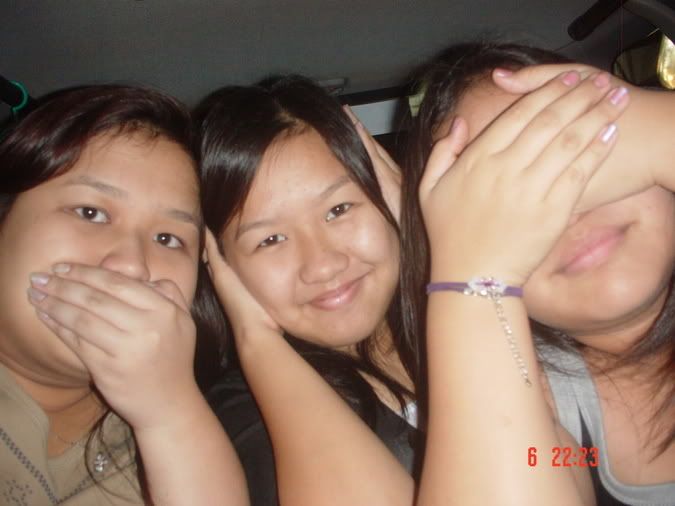 Q : What's that!?!?!
A : 3 Monkeys – Speak no evil, Hear no evil, See no evil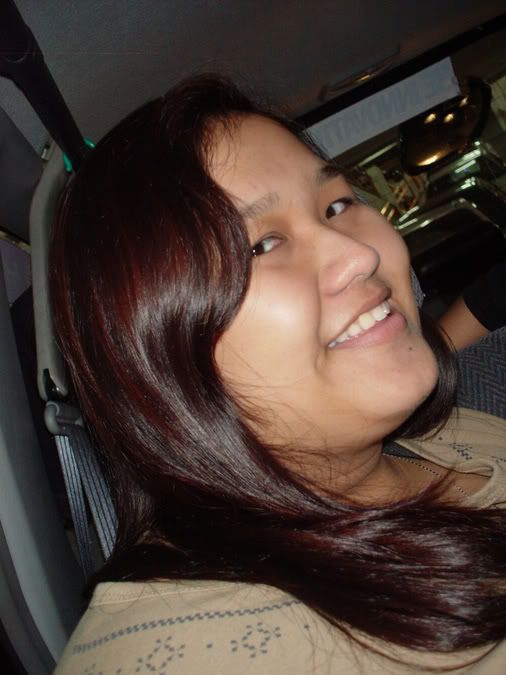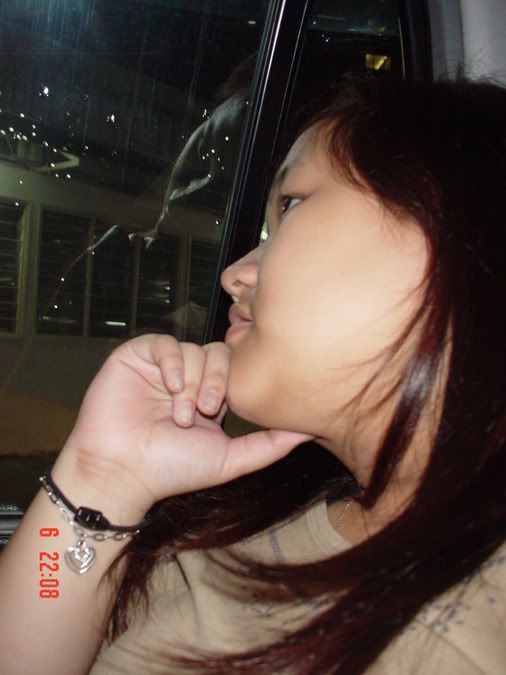 Me, me and me again…..yes, i kno I'm vain :P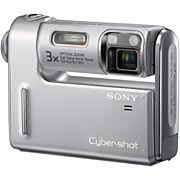 Taken with Sony Cyber-shot® Digital Camera DSC-F88
~~*~~
Current mood: Still waiting for someone to come online