Simple Plan in Kuala Lumpur
…Im sorry I cant be perfect…..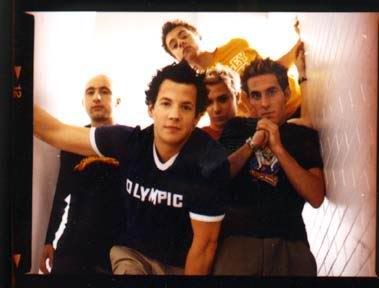 Yes, the boys who brought us that infamous song and others such as "welcome to my Life" & "Addicted", has finally reached our Malaysian shores. Performing in an exclusive gig (invites only) in Zouk KL, on the 27th (i think) sponsored by Motorola for the launching of their new hp model. (I think)
Well, im actually not a really big fan of Simple Plan, but their songs are nice. But ask me to name them one by one and I go blur. In fact, looking at the pic above, im not sure which is actually d lead singer (im assuming the one in front. LOL)
Anyways, Im part of their Malaysian street team tho – Simple Plan Underground – haha….well, juz joined for fun. A street team is like a group of fans who help promote their music. I've heard that ones in the US or UK get exclusive stuff like posters and CDs and stuff so Im hoping :P
SP is having a Meet The Fans session at Tower Records, KLCC this Sunday, 21st November 2004 at 3pm and get to meet them first, exclusively for SPU members. And I even have their full flight details.
Im not that big a fan to go all the way to KLIA. So…should i go see them at KLCC? Hmm…..
…just wondering…
Who is my visitor from Johor? I frequently get visits from someone using a Johor IP. Do leave a message in my shoutbox ok? Would love to kno who's visiting :)
…do you think im messy?…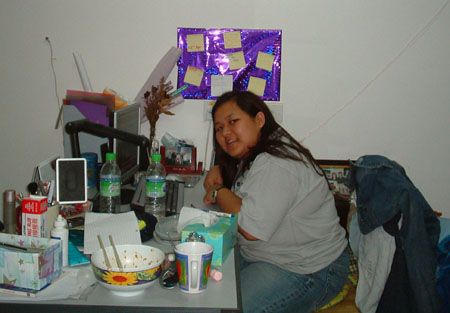 So what do you think? Am I messy? (Taken in my hostel room early 2004, i share a room with Rach)
Hehe…okla…i kno im messy…..
…I WANT THIS!!!…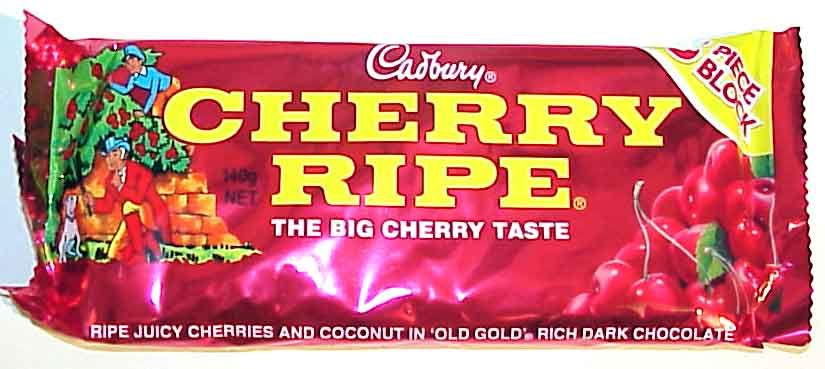 I have a mad craving for this. Made in Australia Cadbury chocolate. The BEST chocolate i've tasted. I bought it last time when i went to Brisbane in 2002.
Is it available here in KL? Anyone kno where to get it?? :(